Genix Pharmaceuticals Corporation Announces the Extension of Payment Terms for the Acquisitions of Rights to Renochlor®, Sucanon®  and Flu-x™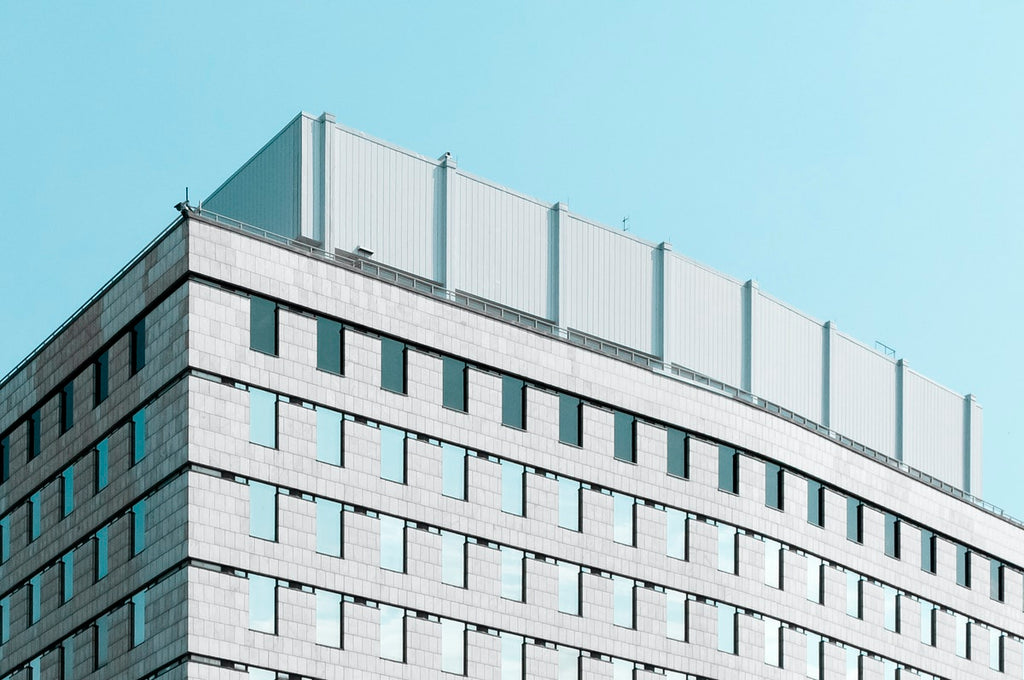 VANCOUVER, BRITISH COLUMBIA, June 30, 2020 — Genix Pharmaceuticals Corporation (TSX-V: GENX) ("GENIX" or the "Company"), announces that the Company and Canagen Pharmaceuticals Inc. ("Canagen") have mutually agreed to extend the closing dates for the payment terms ("Payment Terms") for the sole and exclusive distribution, sales and marketing rights and interest, excluding intellectual property rights, to certain  nutraceutical products marketed and distributed under the brand names Renochlor® and Sucanon®  as outlined in our news release dated January 14, 2020.  The revised Payment Terms will begin with the Initial Payment of $87,500, due and payable within 15 business days from the date Genix receives final TSX Venture Exchange ("TSXV") acceptance to this acquisition.  Genix received the TSXV's conditional acceptance to this acquisition on February 4, 2020 however closing is subject to the completion of the Company's previously announced private placement in the amount of $550,000 as described in our news release dated June 22nd, 2020.  Genix is proceeding with the private placement and expects to close same as soon as it receives TSXV conditional acceptance to same. 
In addition, Genix and Canagen have also agreed to extend the cash payment to Canagen by 60 days (due and payable on or before September 30, 2020) for the global distribution, sales and marketing rights and interest (the "Global Rights") for Flu-x™ as stated in the announcement dated March 27, 2020. 
Due to the global COVID-19 pandemic, both Canagen and Genix recognize that an extension of the payment terms for all three nutraceutical products mentioned above is in the best interests of both companies and their shareholders. 
About the Company
Genix Pharmaceuticals Corporation is an innovative Canadian life sciences company focused on the research, development, manufacture and sales of novel and innovative healthcare products - proprietary over the counter ("OTC") nutraceuticals and generic pharmaceuticals that have been shown to deliver consistent and verifiable results in various therapeutic areas.  The Company employs a pharmaceutical model for product development and selection including rigorous active ingredient discovery and clinical testing for all its nutraceutical and pharmaceutical products. Since its inception, the Company has been involved in the manufacturing and marketing of both nutraceutical and pharmaceutical products. The Company intends to continue developing novel and innovative products for sale through traditional retail outlets as well as direct to consumers and e-commerce platforms, in keeping with the evolving nature of the health care industry towards Integrative Medicine and Health ("IMH") and Complementary and Alternative Medicine ("CAM").  Genix intends to market its products in Canada, the USA, China, S.E. Asia, the United Kingdom and other selected countries.
On behalf of the Board, 

Sina Pirooz, CEO, Director 
Genix Pharmaceuticals Corporation
For more information regarding Genix, please contact:
Kevin Bottomley
Director
Tel: +1.604.609.6199
kbottomley@genixpharm.com
Neither TSX Venture Exchange nor its Regulation Services Provider (as that term is defined in the policies of the TSX Venture Exchange) accepts responsibility for the adequacy or accuracy of this release. 
Advisory Regarding Forward Looking Statements 
This news release contains forward-looking statements that involve risks and uncertainties. Actual results may differ materially and there are no assurances that the transaction described in this news release will close on the terms described or at all. Except as required pursuant to applicable securities laws, the Company will not update these forward-looking statements to reflect events or circumstances after the date hereof. More detailed information about potential factors that could affect financial results is included in the documents filed from time to time with the Canadian securities regulatory authorities by the Company. Readers are cautioned not to place undue reliance on forward looking statements.